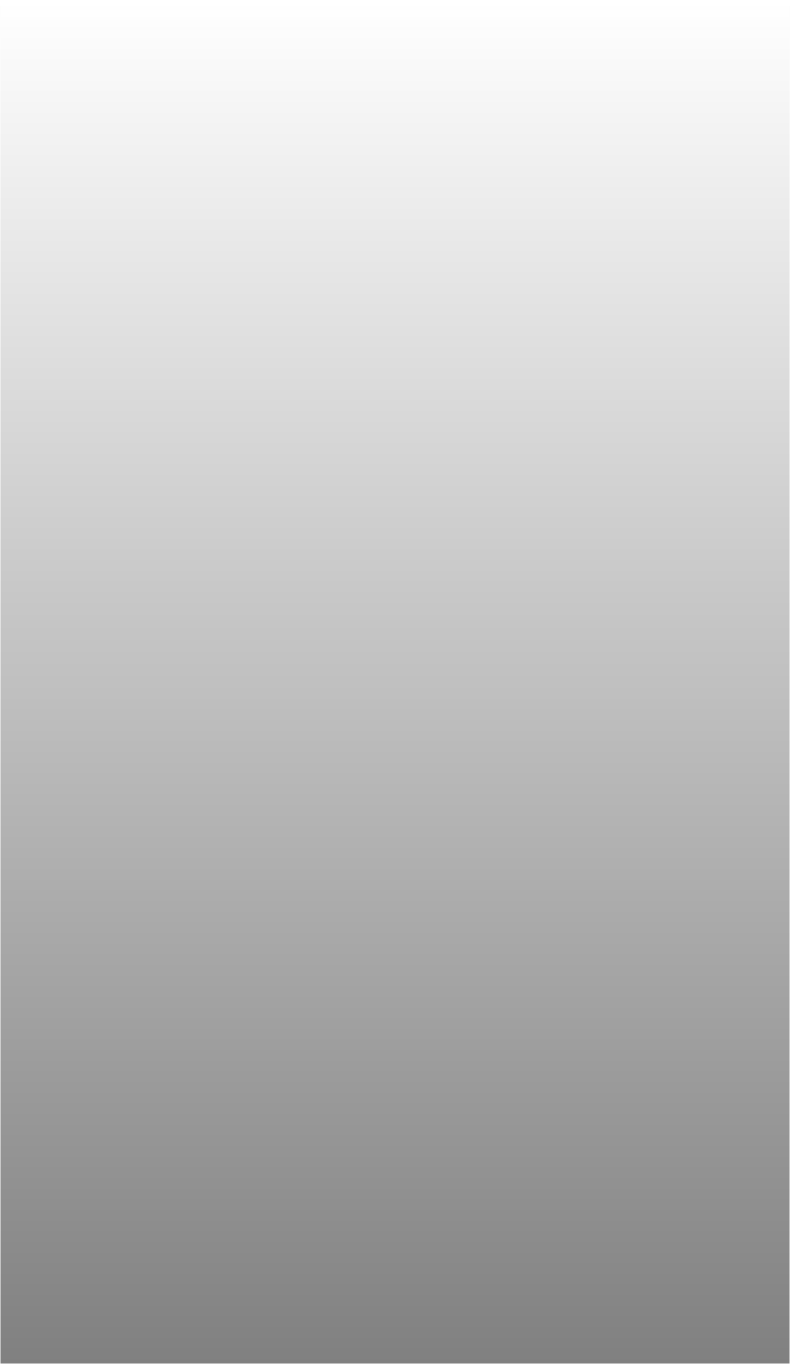 Copyright © 2012 - 2017 by Anner Bylsma • All Rights reserved • E-Mail: info@bylsmafencing.com

For orders larger than 1 book, please contact us
Bach, The Fencing Master
by
Anner Bylsma
Your own autographed copy of

BACH, The Fencing Master

subtitled

Reading aloud from the first three cello suites

Published (1998) and exclusively distributed by:
Bylsma's Fencing Mail, Basel, Switzerland
200 pages, 29.4 x 20.5 cm, sewn paperbound;
ISBN 90-9011794-6

might very well become your friend in a way the author hardly could have suspected.

A viola part in 8va
and
a violin part in 12ma
will be found at the end of the book in which the slurs of the cello text are painstakingly followed.

As extras you will receive Anna Magdalena Bach's
manuscript of all six suites in the Reinhardt edition
and an interesting article by Mr. Gé Bartman about possible theological symbols in the preludes of these suites.

To order Bach, The Fencing Master
(German version):
Bookprice € 30,00

Shipping & Handling Worldwide € 17,00 or Europe € 12,50
German version still
available!